REED Fund Brings Key Infrastructure to Madison Hotel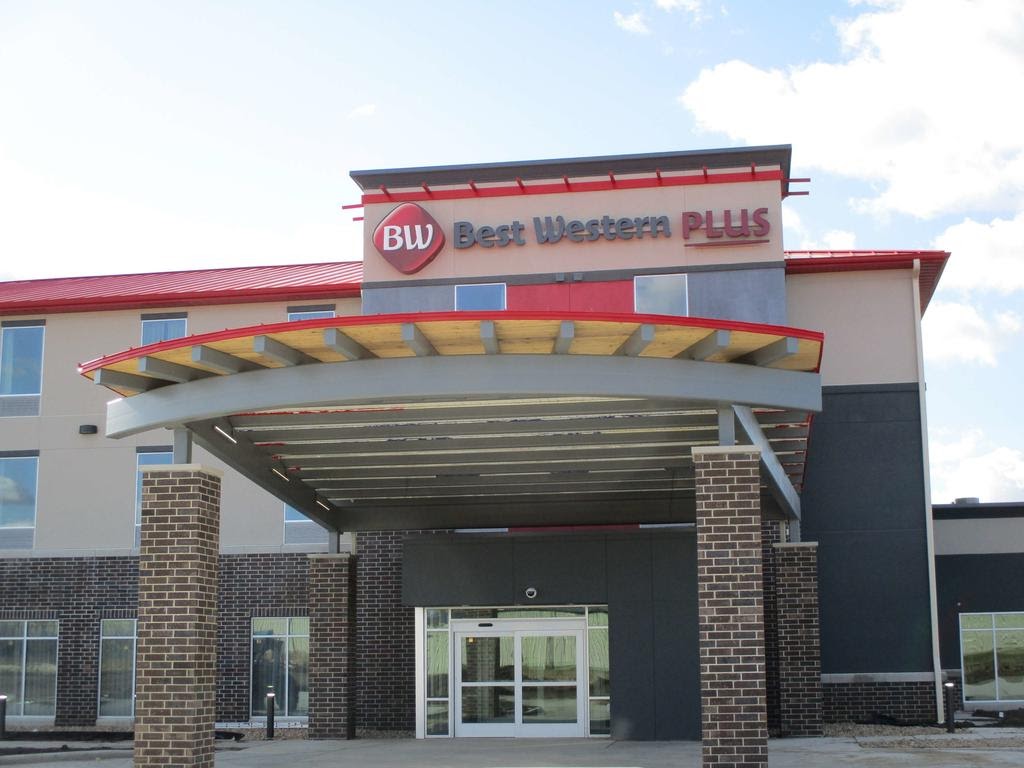 Most of 2020 has been a difficult year for the hospitality industry. The new Best Western PLUS Lakeview Hotel in Madison, South Dakota, has felt the sting of historically low occupancy rates hotels are experiencing across the nation. Despite opening only a few months prior to the height of the COVID-19 pandemic, hotel management and local leadership are optimistic of the future, due in part to a loan from Sioux Valley Energy and the Rural Electric Economic Development (REED) Fund.
Located in Madison's Lakeview Industrial Park, the Best Western PLUS Lakeview Hotel opened in the fourth quarter of 2019 with 70 guest rooms, a fitness center and indoor pool. The property sits on more than seven acres with space for the additional facilities, such as a convention center and restaurant.
REED Fund helps
The REED Loan helped finance infrastructure for the new hotel development, including storm sewers, street lights and site preparation. That funding is critical to rural communities like Madison, said Terry Schultz, CEO of Mustang Seeds and one founder of the Madison Hospitality Group, LLC.
"For communities like Madison to have economic growth, the REED Fund is paramount in project financing," said Schultz. "It allows business access to the capital in rural communities."
Through the REED fund, Sioux Valley Energy provides gap financing to improve community infrastructure, facilities and services as well as help businesses develop or expand. The Madison area has received more than $2.635 MILLION in REED financing from Sioux Valley Energy.
Pandemic Pause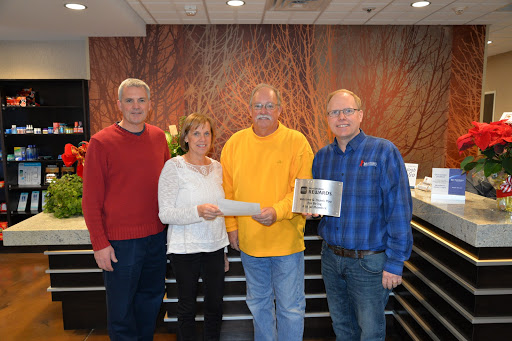 The first year of the Best Western PLUS Lakeview's operation has been challenging. A June 2019 anticipated opening was delayed several months for weather and logistics issues. Then, the impact of the COVID-19 pandemic hit in March, just after the NAIA Track and Field Championships were held in nearby Brookings. Just a few months past its opening, the hotel's occupancy rates plummeted as the pandemic became a reality. If not for COVID-19, said John Cozad, general manager of the Best Western PLUS Lakeview, the hotel would be doing very well because of positive community feedback.
"I know local businesses, like Ace Hardware and Dakota Ethanol, utilize us to the best of their ability in a difficult time," he said. "Doctors and nurses traveling to Madison Regional Health System and visitors to the area colleges all come to stay with us as well."
The hotel remained open 24/7 during the pandemic, always with the front desk and housekeeping staffed, but adapted in other ways, such as offering prepackaged meals.
"Occupancy dropped as consumer travel fell to only about one-third of normal, resulting in our typical revenue being down 65%," said Cozad. "We saw an uptick in late summer and fall with more walk-in business, but not where we want to be."
Ready to Serve
As the holidays approach but the virus lingers, Cozad said the hotel is ready to serve the community, thankful for entities like Sioux Valley Energy helping put them in that position.
"The virus has definitely been detrimental right from the beginning of our operations, leaving us with nothing to compare to and know what could have been," he said. "But we are confident in our future success."
Sioux Valley Energy, a Touchstone Energy Cooperative, is a member owned-utility, providing reliable electric service at cost-based rates to over 26,000 homes, farms, businesses and industries in a seven-county area of east-central South Dakota and southwest Minnesota.