Kingsbury Electric Loans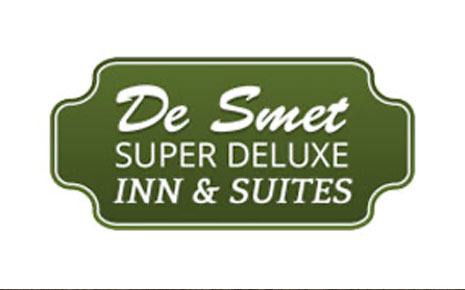 Little Motel on the Prairie
Category: Kingsbury, Community, Business
"It's salt of the earth people that come to visit De Smet. They can't believe how it keeps its prairie ambiance," says Cheney. "They think of it as a different world but people still come into town and can feel that friendliness as they walk up and down the street."In...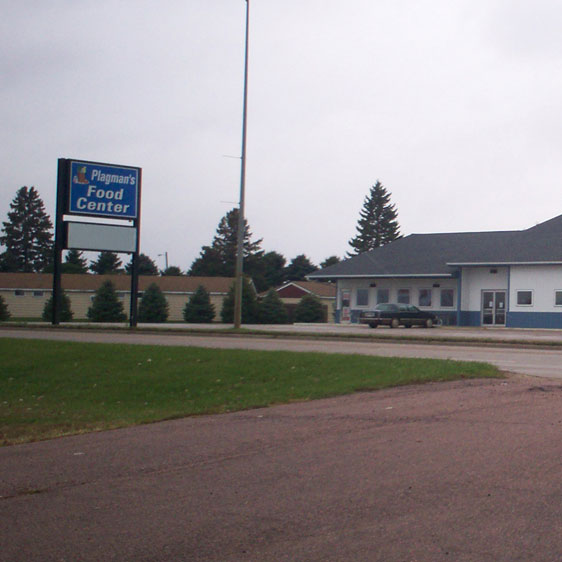 Plagman's Grocery
Category: Kingsbury, Business, Cooperatives
Plagman's Food Center and Hardware are separate storefronts in a single building. Both business were in aging buildings on the town's Main Street and were relocated to a new facility on the intersection of US Highways 81 and 14 in Arlington, SD (population 915) for better visibility. The new building...
Sunset Adventures, Inc
Category: Kingsbury, Business, Cooperatives
REED financing assisted construction of a 37-unit motel, including meeting rooms, indoor pool and exercise facilities. It provides accommodations in DeSmet SD, population 1,129, the town that claims Laura Ingalls Wilder as its favorite daughter.