Douglas Electric Loans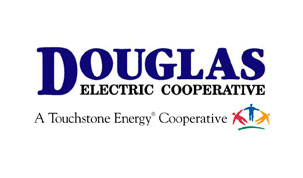 Armour Electric Motor Repair, Inc
Category: Douglas, Business, Cooperatives
A loan from Douglas Electric assisted a new owner to purchase an existing business. The company provides general electrical and wiring services and rewinds motors.
Delmont Fire District
Category: Douglas, Community, Cooperatives
The Delmont Fire District used a loan from Douglas Electric to help with the costs of a new fire hall. The previous fire hall was destroyed in a May 2015 tornado, and the hall was recently rebuilt and completed.  
Werkmeister Welding, LLC
Category: Douglas, Business, Cooperatives
Werkmeister Welding is a family owned business in its third generation of family leadership located near Armour, SD population 699. It was founded in 1982 and is a leading manufacturer of high quality cattle feeding equipment. REED financing assisted in the construction of a new building. The company also purchased...