Dakota Style Receives Loan For New Chip Plant From REED Fund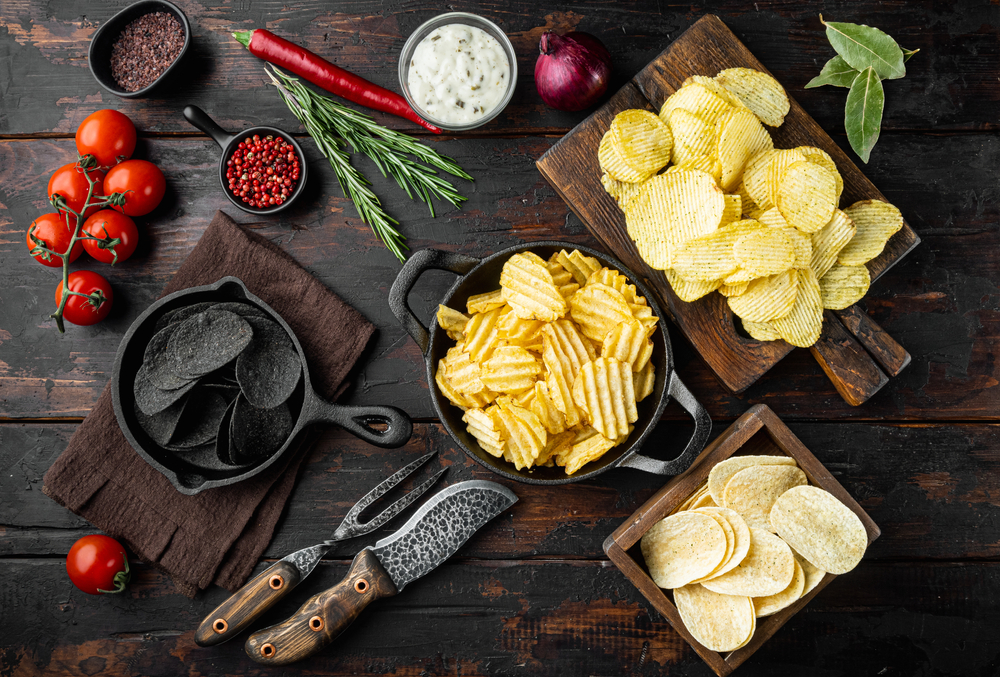 Dakota Style Foods, Inc recently received a loan from Rural Electric Economic Development (REED) Fund to assist with the construction of a new chip manufacturing plant. A main part of REED Fund's mission is to contribute to projects that promote growth and improve upon community facilities in rural areas of South Dakota.
Dakota Style—known for making chips, sunflower seeds, and kernels—contacted REED Fund in 2016 after there was a fire at the original site and the barn burned down. The company had been located on a farm since 1985 where the chips were made in a kettle fryer inside of the barn.
After contacting REED Fund for assistance with building a new site, they put together some projections for the project. REED Fund set up a loan package for Dakota Style and the project began in 2020 when the first piece of new equipment for the chip plant was ordered.
"REED Fund was very flexible with the loan," said Riley Dandurand of Dakota Style.
Dandurand explained that the company had struggled with receiving materials and labor. Because of this, REED Fund thankfully gave them an extension on the loan.
The new plant was built in Clark, South Dakota. Finally, Dakota Style was fully up and running in February of 2022 and the company began selling chips again. REED Fund has also helped Dakota Style with other projects throughout the years.
"From Dakota Style's perspective—whenever we've had a project or an opportunity to go after a new business segment or add production to a new business segment—we've always been able to go to REED Fund with a plan and they have always been there," Dandurand said. "We're looking forward to more of those projects in the future and we're set to double in size this year. We couldn't have done that without our partners like REED Fund."
Dandurand has been working for Dakota Style for 13 years. He came on board with his two brothers in 2009. His father had purchased the company from the original owners back in 1998.
About Dakota Style Foods, Inc
Dakota Style was originally founded in South Dakota when they discovered their first perfect homegrown potato which eventually led to the production of chips from these potatoes. Instead of sending the potatoes to a manufacturer to make these chips, they cooked the potatoes and added their special blend of seasoning to the chips by hand.
Dakota Style began adding bold flavors to their chips throughout the years including Mesquite Bar-B-Que and Buffalo Ranch to name a few. The company drew inspiration for some of the bold flavors from the rugged western lifestyle of the South Dakota Badlands.
REED Fund Helps South Dakota Companies Flourish
REED Fund is a 501.3.3 nonprofit corporation dedicated to providing financing to important projects in order to make a significant difference in rural South Dakota regions. If you'd like to find out whether your business might benefit from REED Fund services, call (605) 256-4536 for details.